Treatment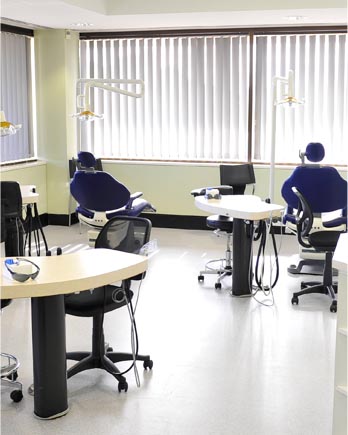 Our team of orthodontic professionals ensures every stage of your treatment is performed to the highest possible standard.
Orthodontist, Dr Kim Pang, works closely with a team of university qualified dental therapists, dental nurses, administrative staff and a dental technician.
Having a dental technician in our team allows us to process lab-work faster than most practices. We have our own in-house laboratory, so you receive results in no time at all.
All staff members are trained in their orthodontic field and are committed to providing exceptional patient care.
Our friendly administrative staff will do their very best to find appointment times that work for you. Please contact them to make a booking today!