Payment options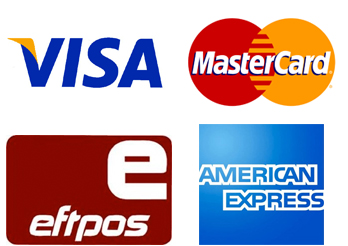 We offer payment plans, and a discounted fee if payment is done in a single upfront payment. Please speak to us regarding a plan that will suit you.
We accept all credit cards, Visa, Mastercard, American Express, Diners and there is no surcharge.
We accept direct deposit, cheques, or cash payments.
If you are a member of a Health Fund, we recommend that you check your plan and speak to your Health Fund provider as you may be eligible for a rebate.